Elizabeth Wood - Creative Designer
Creative services that transform the ideas in your head into tangible realities.
Some of my favorite and most rewarding experience has come in the form of small projects for my clients. My portfolio contains album art for musicians, hand-lettered prints for teachers and colleagues, family mottos leafed in gold foil, graphics for 5K races, t-shirt design, event posters and wedding invitations. If you have a design need, I would be more than happy to make it a reality for you!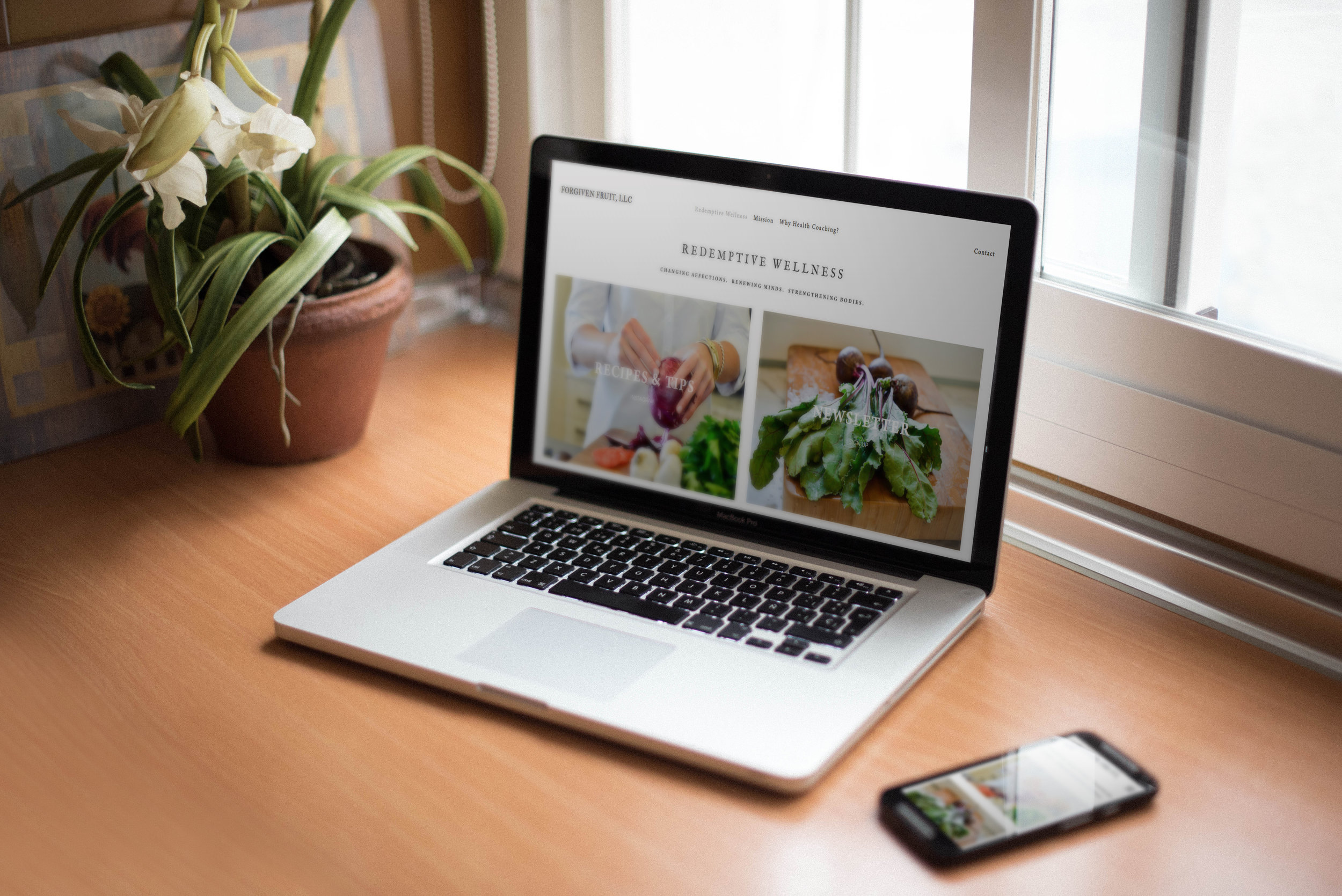 I work closely with my clients to understand their unique situations and what they would like a website to accomplish for them. Whether a musician, church, small business, or an individual with big ideas, I will tailor a web presence to your needs.
I work with you to understand your business and brand so that I can bring it into sharp focus through design. A solid visual design is vital to the strength of your business. It exemplifies who you are, what you do, why you do it, and who you do it for. With those elements established, your business can reach new heights.